Washing Accessories Cuff Accessories
Technicuff's innovative washing accessories enable a facility to become more economically and environmentally responsible. Laundering Technicuff greatly reduces medical waste costs and environmental impacts.
TEC-CAP
Technicuff Blood Pressure Cuff Washing Cap
Features:
Cap to keep water or other liquids from infiltrating into Technicuff bladder during washing or cleaning
Reusable
Price per pack. 1 pack will cap 10 cuffs.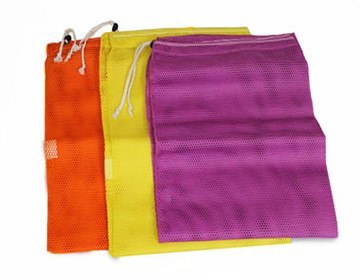 TEC-MESH
Mesh laundry bag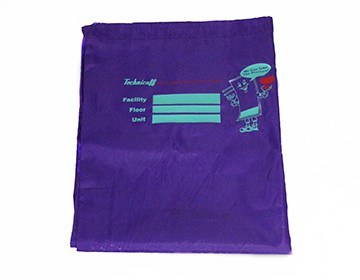 TEC-WASH
Solid laundry bag
Contact Us
* indicates required field.